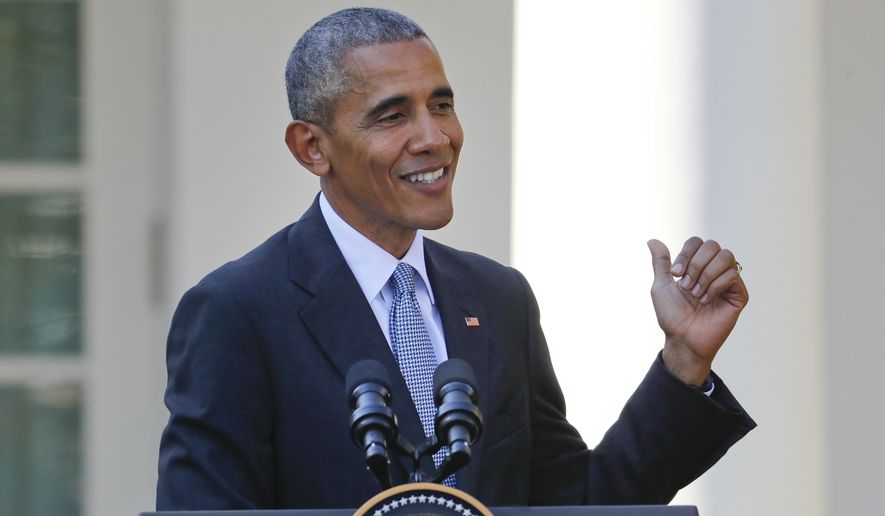 Three weeks before the presidential election, the White House has stacked President Obama's final State Dinner heavily with guests from the media.
No fewer than 22 journalists and media types were attending the glittering dinner in honor of Italian Prime Minister Matteo Renzi in a giant tent on the South Lawn Tuesday evening. Typically the White House includes a handful of journalists as guests at state dinners.
Among the attendees were Chuck Todd, host of NBC's "Meet the Press;" Savannah Guthrie, co-host of NBC's "Today" show; George Stephanopolous of ABC's "This Week;" Gayle King, co-anchor of CBS's "This Morning;" and Haim Saban, billionaire chairman of Univision, America's largest Spanish-language broadcast network.
Also on the guest list were David Bradley, chairman and owner of Atlantic Media; Tamron Hall of MSNBC; Bill Plante of CBS; Mark Landler of the New York Times; Mara Liasson of National Public Radio; "60 Minutes" producer Maria Gavrilovic of CBS; and Richard Bates, senior vice president of the Walt Disney Company, which owns ABC.
The State Dinner also includes a bevy of celebrities, politicians and entertainers, including singer Gwen Stefani, former race car driver Mario Andretti, fashion designer Giorgio Armani, actor Roberto Benigni, House Minority Leader Nancy Pelosi of California, New York Gov. Mario Cuomo, singer James Taylor and the usual sprinkling of administration officials, topped by Vice President Joseph R. Biden and family members.